Bring everyone on same page
Create project, add users and collaborate your team to the projects. Tiemchart is flexible to assign role based access to the users and also restriction at project level. As soon as you have created the project and mapped its task, you can connect to the users that are going to be responsible for monitoring and reporting the progress.
Tiemchart team collaboration ensure everyone is working on the same page and are aware of the team progress.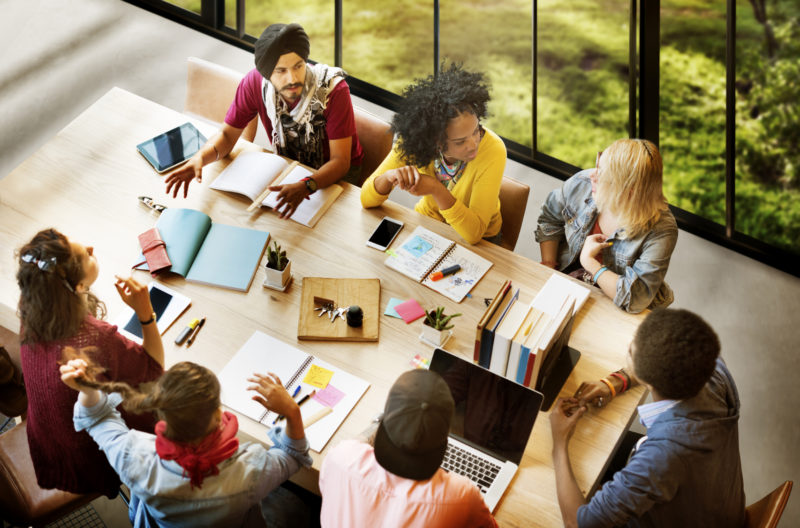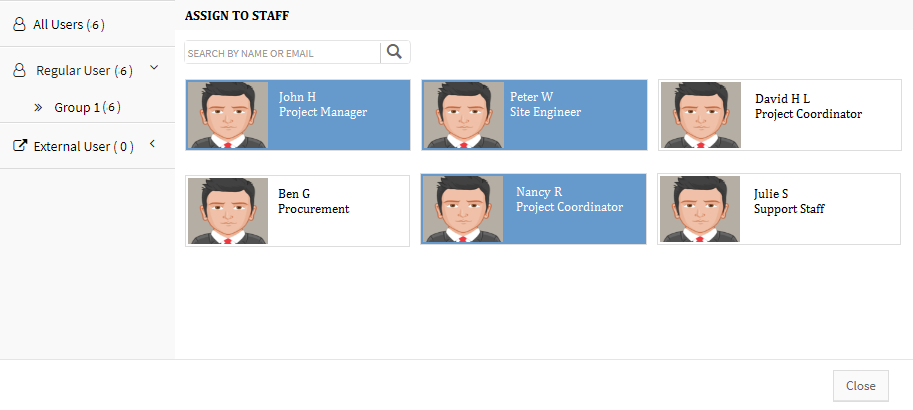 Easy team collaboration
Create regular users and external users with restricted access to the system. Assign whole project or specific task to the user. This enables assigned users to communicate and collaborate to update project progress.
External users can only view the progress and this can be either your manager or different stakeholders to the project.
Boost Your Project's Productivity

Document Collaboration
Document folders available via Tiemchart empower the team to share project related document in one central location

To do List
Everyone working on the project can get access To-do List and update the project progress in real time

Online Alerts
Important milestones and key date alerts shows up to the users dashboard to take action. Never miss important deadlines and make every project a success
Integrate with apps your team need
Tiemchart can be integrated with your favorite apps you need for project management such as Excel, Google Drive, Microsoft Project, Oracle Primavera etc.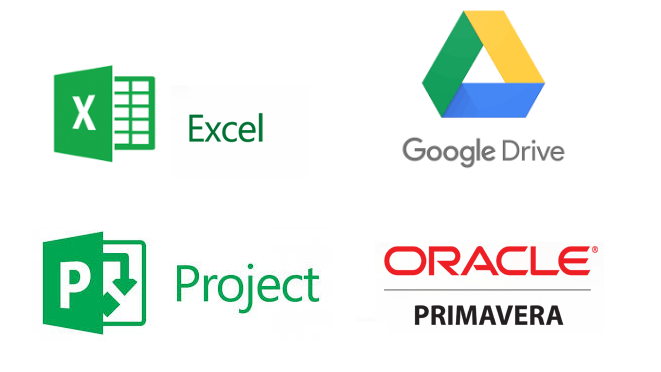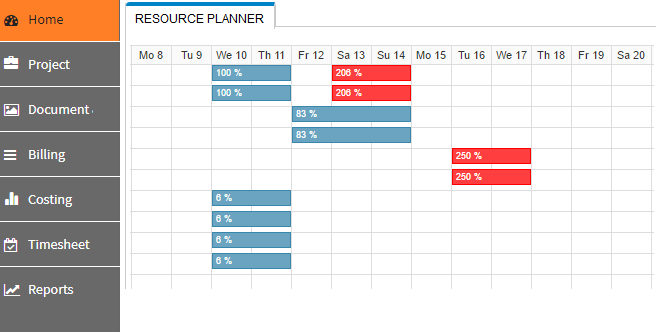 Team workload status
Resource tracker helps you to have a clear view of available resources and workload. Take control of over and underutilized resources and improve project profitability.
Complete work in time and within Budget
You need a tool where everyone can work at same time and hold conversations from one app where the work is done. Tiemchart team collaboration platform lets you communicate, share documents and alert everyone during important deadlines and milestones.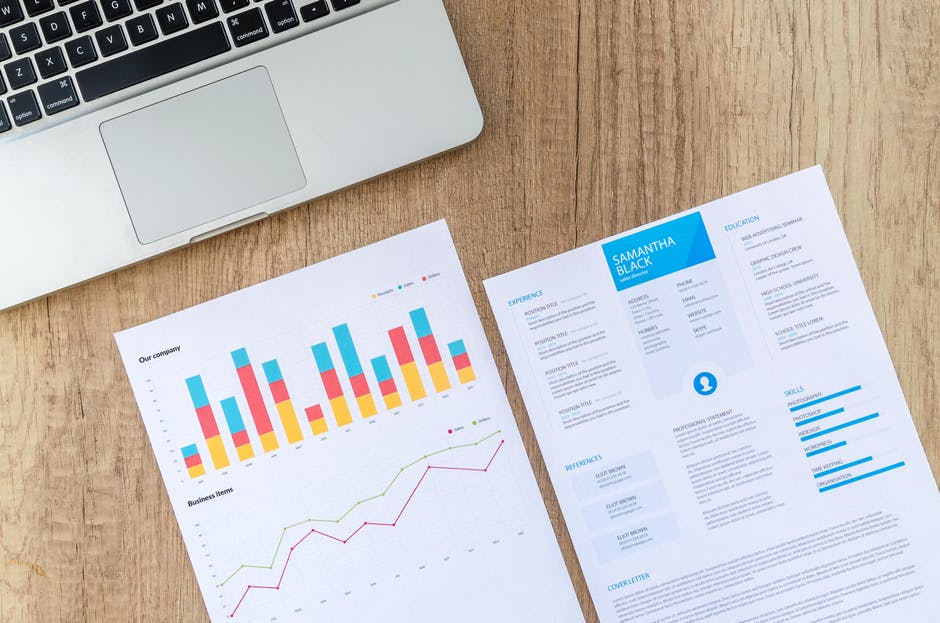 Customer Testimonials
Tiemchart has brought a clarity to our project performance and helped us to be more profitable

Dr. N.D. Singh GM – IT, NEDFi
Great overview and granular detail. Much better Gantt charts than other similar programs

J Jennings – First Press – USA
Excellent software with very good training video and good customer support

Larry K – Larkins Construction – Ghana
Award winning Project Management software




Schedule your Free Demo
Request a demo and talk to us via Webex. Scheule a demo as per your available time slot and one of our consultant will be happy to walk through the system with you and clear all doubts. After the demo, you will be given 14 days Free trial access
Request Demo