Streamline Your Project With Powerful Online Project Management Tools
Project managers and the project team members should be supported by a set of tools that are easy and intuitive in order to get a successful project output. Using project tools makes project managers maintain and track their project progress with ease as it standardizes the routine work of your project.
Tiemchart project management tools help managers to improve their performance on their projects at all levels and imparts an intuitive project management tools of all kinds.
Our tools are specially designed and the productive tools help you to streamline your entire project, so you do not need different tools for each task. All your important information are stored in one central place.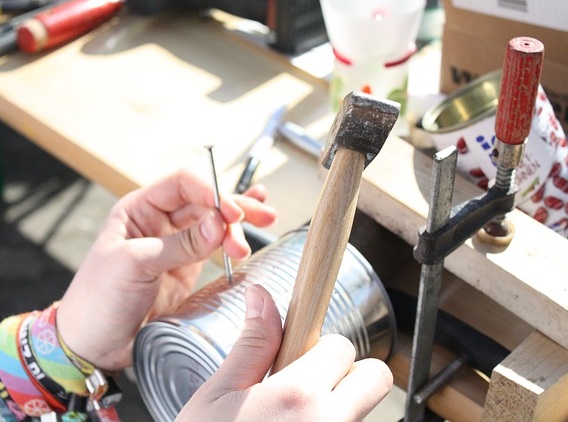 Single Collaborative Platform to Plan and Manage Task, Resources, Timelines and Profitability
Customer Testimonials
Tiemchart has brought a clarity to our project performance and helped us to be more profitable

Dr. N.D. Singh GM – IT, NEDFi
Great overview and granular detail. Much better Gantt charts than other similar programs

J Jennings – First Press – USA
Excellent software with very good training video and good customer support

Larry K – Larkins Construction – Ghana
Award winning Project Management software




Schedule your Free Demo
Request a demo and talk to us via Webex. Scheule a demo as per your available time slot and one of our consultant will be happy to walk through the system with you and clear all doubts. After the demo, you will be given 14 days Free trial access
Request Demo