Track Expenses Against Project Task
Tiemchart project costing is the complete cost management tool to track and account for cost against task, resources or at account code level. It gives you the ability to enter cost at individual task / activity level or at summary level against the project.
Admin can maintain standard cost against individual resources viz. staff cost, material or assets utilization cost. And at the time of entering the cost, rates are picked up automatically by the system.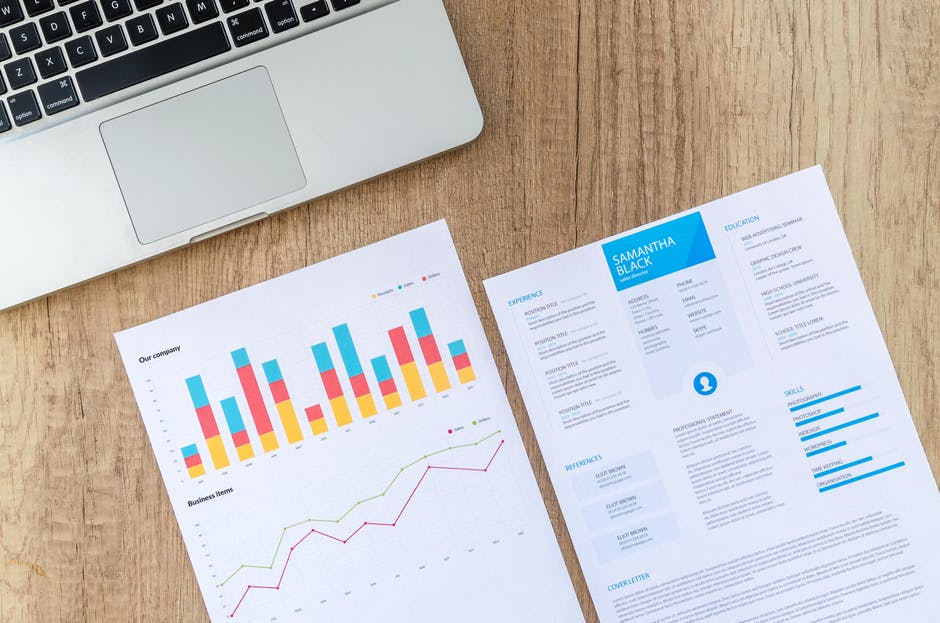 Cost Saving Opportunities using Tiemchart

Greater Visibility
Get a clear view of your estimated costs broken down into individual tasks

At Resource Level
Tiemchart lets you enter standard cost at staff master, material master and assets master. Track resource utilization cost

At Account Level
Tiemchart gives you standard income and expenditure account codes for entering overhead cost at account level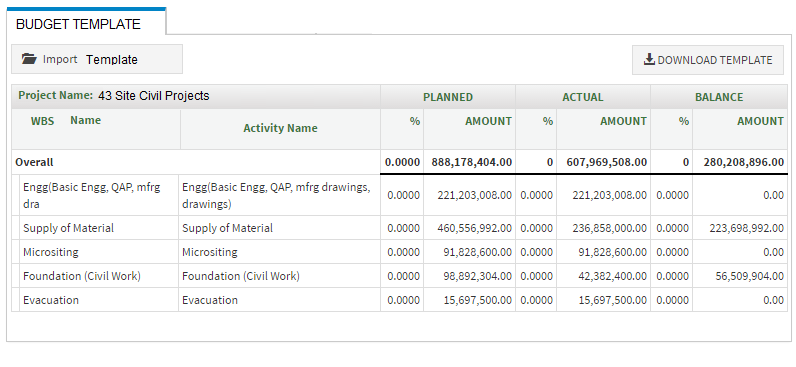 Cost Estimate System
Tiemchart project costing system comes with cost estimate template for estimating cost against individual resources or accounts.
Every cost estimates is stored against unique estimate id with estimate creating date and the user id. This is useful when one needs to understand the variance of actual vs estimates and whether the estimates were arrived accurately.
Intuitive Financial Reports
TIEMCHART deliver project cost tracking and project financial management at your disposal.
It gives you the ability to track multiple project financial at the same time and lets you drill down to the detailed cost line item
Customer Testimonials
Tiemchart has brought a clarity to our project performance and helped us to be more profitable

Dr. N.D. Singh GM – IT, NEDFi
Great overview and granular detail. Much better Gantt charts than other similar programs

J Jennings – First Press – USA
Excellent software with very good training video and good customer support

Larry K – Larkins Construction – Ghana
Award winning Project Management software




Schedule your Free Demo
Request a demo and talk to us via Webex. Scheule a demo as per your available time slot and one of our consultant will be happy to walk through the system with you and clear all doubts. After the demo, you will be given 14 days Free trial access
Request Demo