Efficient project billing system
Quickly bill your clients and gain full control on your cash flows with a specialized, centralized view of all your clients, and time information.
Tiemchart validates all your costs through a testing and approval platform, and compile it with your bill. You can select both your billable and non-billable services based on any criteria, and transfer to an ERP system or issue in your own forms of invoices.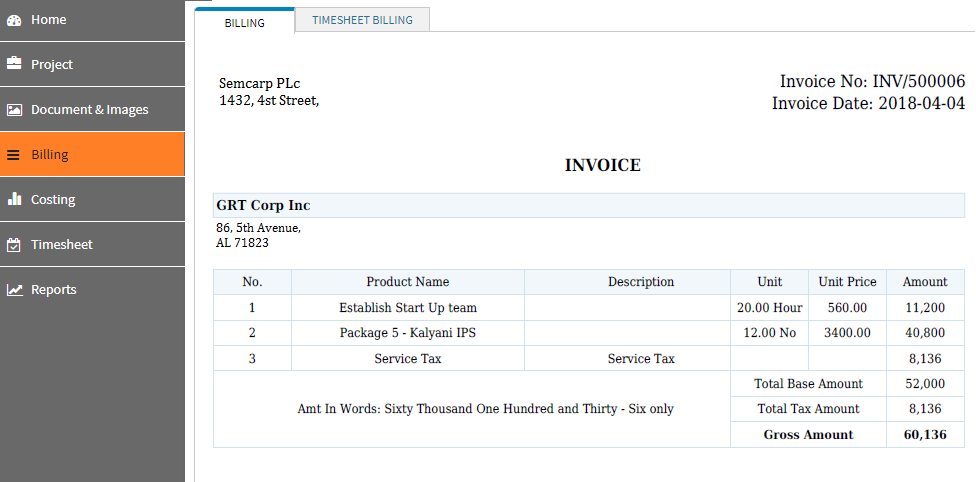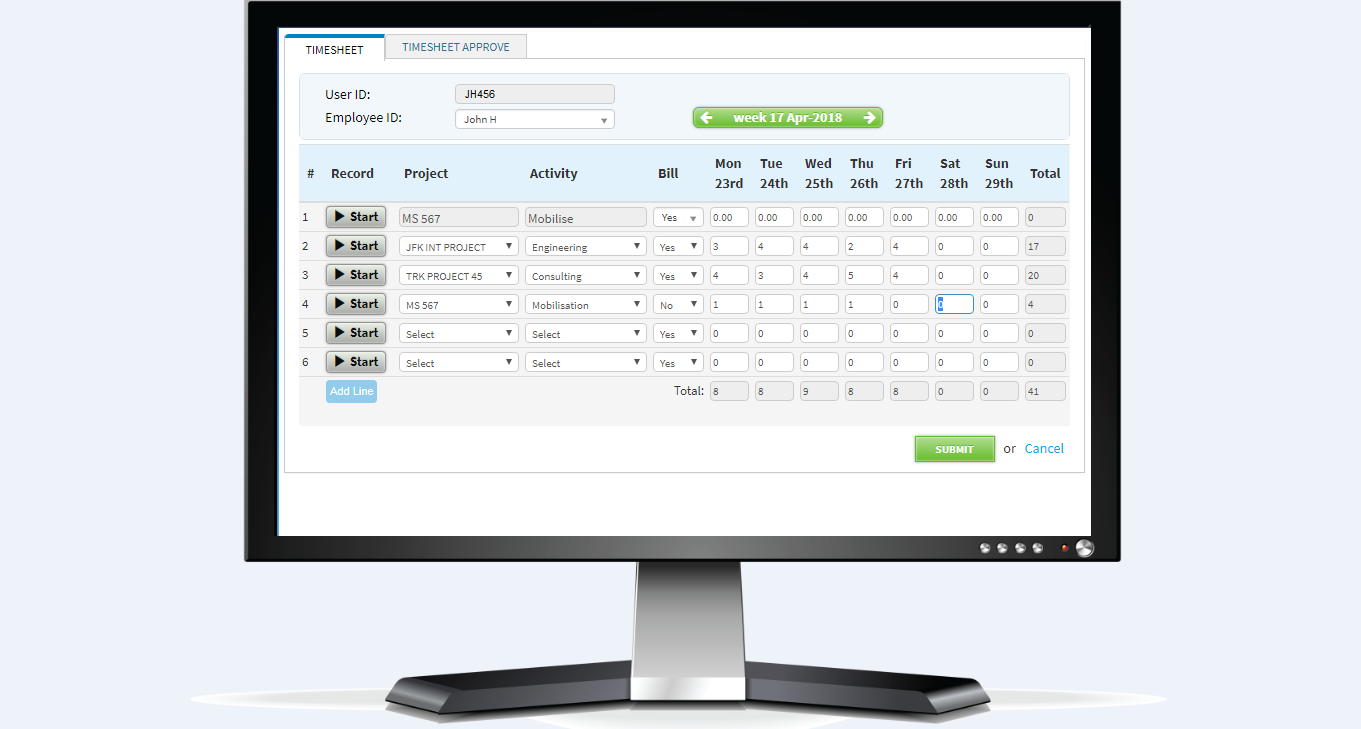 Record Billable And Non-Billable Hours
Choose your reports based on your user's, billing or as per your need and prepare a bill on time spent on tasks, which can be billed per working hours or per day for your client and ones that cannot be billed for your clients.
Tiemchart is a sophisticated system to help you bill for time or services for any industry, any business model, and any revenue stream.
Bill your client against your time or at a fixed price against delivery of service.
Reduce revenue slippage

Simple project invoicing
Tiemchart is simple to use project billing system to bill against task or resources. Bill from any device online and send the invoice to clients in PDF

Fixed price billing
Fixed price billing are project milestone related billing that enables a user to bill at any time on completion of milestone

Time and Material Billing
Tiemchart allows the submitted billable hours directly from timesheet to billing system. As and when timesheet is submitted, it accumulate billing amount


Recover expenses
Often project staff incur expenses that are recoverable from clients. Tiemchart project billing software allows you to prepare professional invoice with line items that can be either task or recoverable expenses.
Tiemchart deliver various cost accounts like fuel cost, travel cost etc and which can be controlled by the user to change according to their business need. With this one can prepare professional invoice which can be send to client in pdf format or printed off from the system.
Increase Your Profitability
Get the complete control over your client and project billing and reduce your revenue leakage.
Tiemchart Billing tool helps you to optimize your revenue generation at every stages making sure about your profitability with visibility into both holistic and granular details.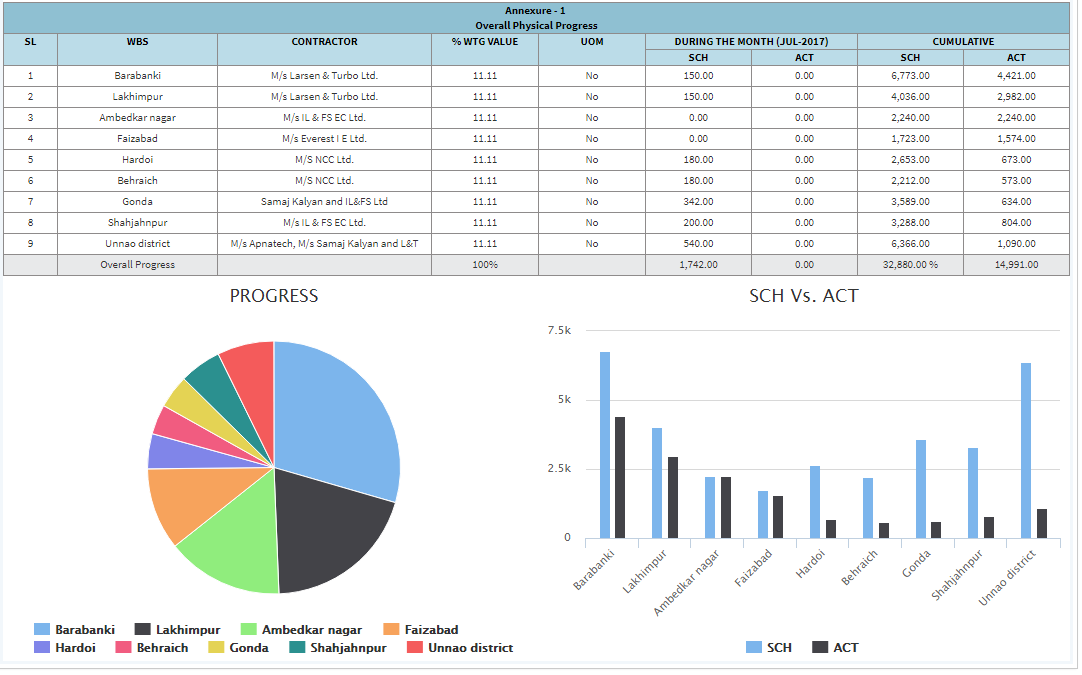 Customer Testimonials
Tiemchart has brought a clarity to our project performance and helped us to be more profitable

Dr. N.D. Singh GM – IT, NEDFi
Great overview and granular detail. Much better Gantt charts than other similar programs

J Jennings – First Press – USA
Excellent software with very good training video and good customer support

Larry K – Larkins Construction – Ghana
Award winning Project Management software




Schedule your Free Demo
Request a demo and talk to us via Webex. Scheule a demo as per your available time slot and one of our consultant will be happy to walk through the system with you and clear all doubts. After the demo, you will be given 14 days Free trial access
Request Demo