Intuitive Team Planning and Scheduling Software
Tiemchart resource management software makes it easy and simple to enter project resource requirements and quickly adjust the schedule based on availability. Effective resource planning helps you to adjust schedule based on availability and yet deliver projects on time.
Tiemchart helps you to improve billable utilization, increase client satisfaction and optimize profit margins.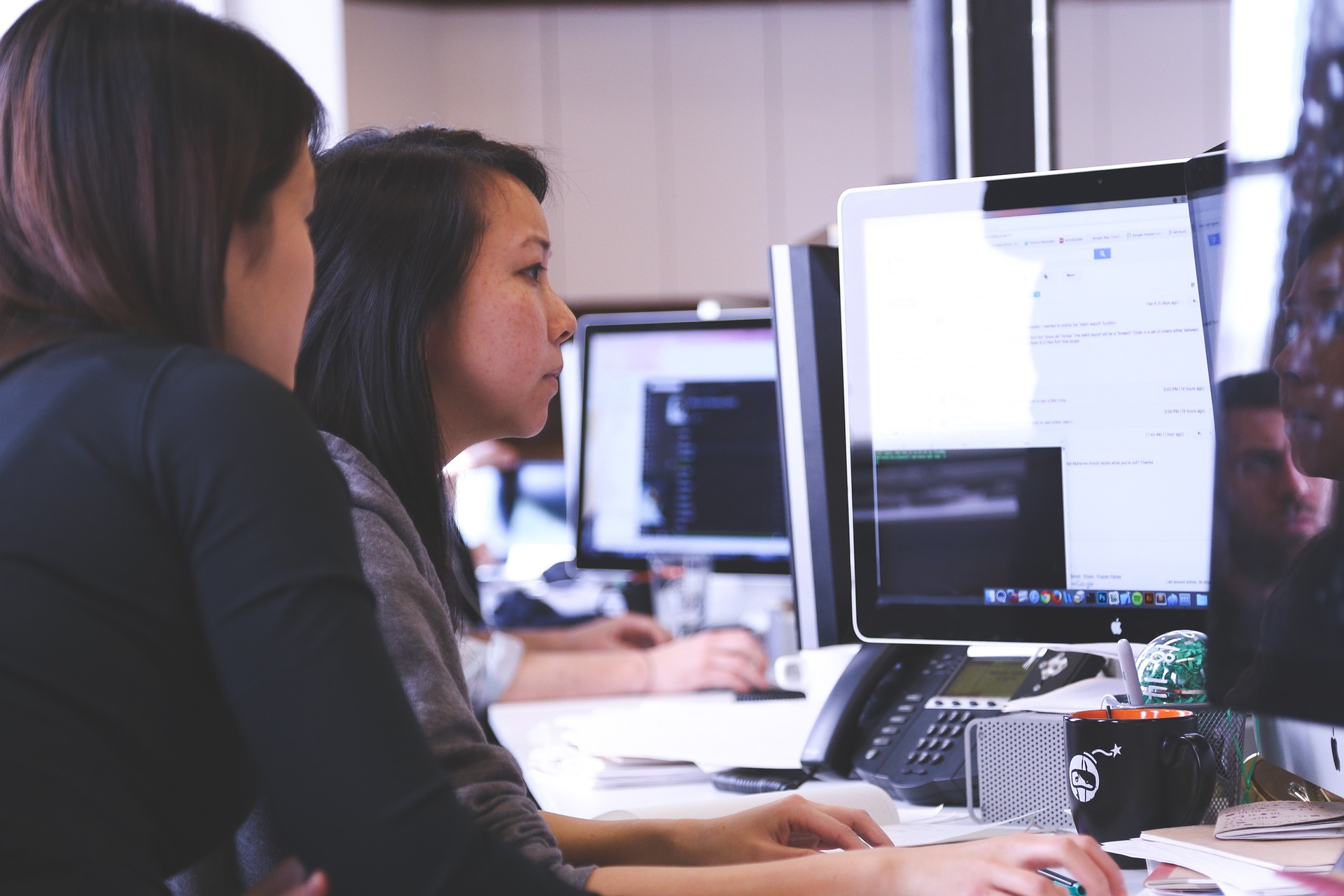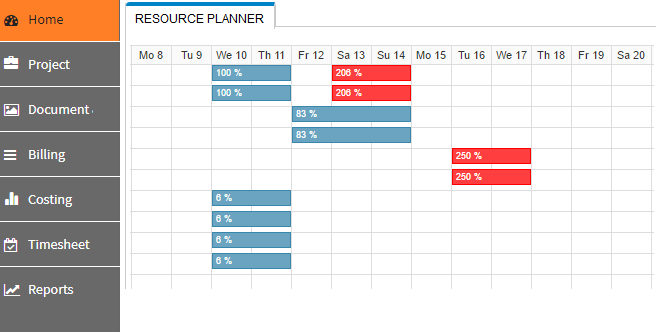 Resource Workload Tracking
The dashboard enables you to get better insight into understanding who on your team is busy and who's not. With this information now available in real time, you will be able to assign and reassign resources to project based on their availability.
Tiemchart help you to assign the right resource and balance the workload. Avoid conflict in resource assignment and boost team productivity and performance
Get Visibility on All Type of Resources

Human
Keep track of human resources to be engaged in project such as full time employees, freelancers or subcontractors

Assets
Capital intensive industry need to keep track of assets whose availability is limited and need to deploy in multiple sites

Material or Services
Certain task require utilization of materials or services. A user need to keep track of such utilization in real time
Time Tracking and Approval System
With Tiemchart Time tracking tool you can log all your details and track everything from one single place. This enables you to record your start and end date of your tasks, whether you log in daily or weekly based on your project schedule.
Our time tracking tool contains a detailed breakdown of tasks that you have accomplished throughout your project.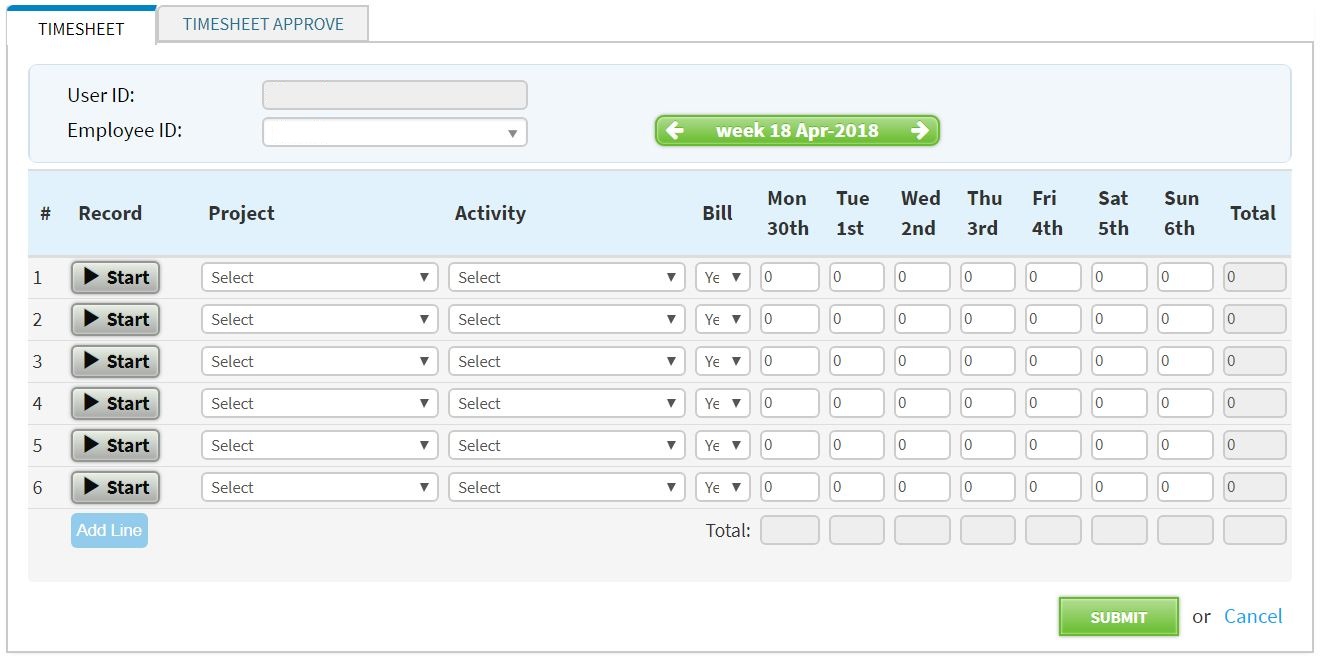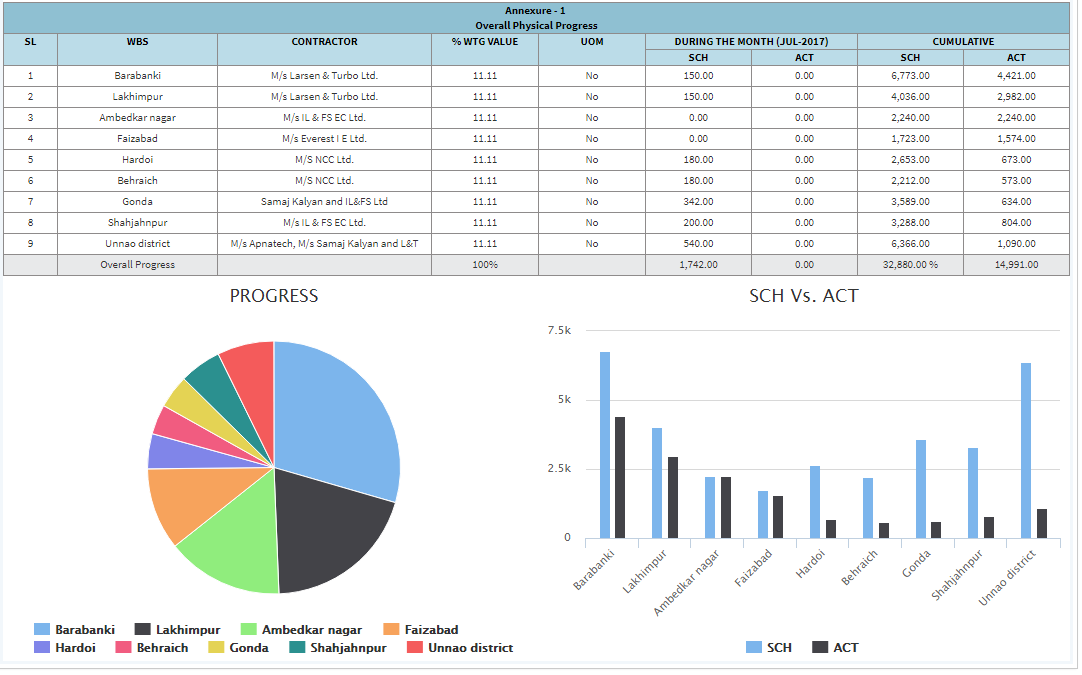 Optimize Profit with Billable Utilization
Choose your reports based on your user's, billing or as per your need and prepare a bill on time spent on tasks, which can be billed per working hours or per day for your client and ones that cannot be billed for your clients.
Tiemchart is a sophisticated system to help you bill for time or services for any industry, any business model, and any revenue stream.
Customer Testimonials
Tiemchart has brought a clarity to our project performance and helped us to be more profitable

Dr. N.D. Singh GM – IT, NEDFi
Great overview and granular detail. Much better Gantt charts than other similar programs

J Jennings – First Press – USA
Excellent software with very good training video and good customer support

Larry K – Larkins Construction – Ghana
Award winning Project Management software




Schedule your Free Demo
Request a demo and talk to us via Webex. Scheule a demo as per your available time slot and one of our consultant will be happy to walk through the system with you and clear all doubts. After the demo, you will be given 14 days Free trial access
Request Demo