Keep Your Projects On Track
A task is your to-do item. It can be assigned, labeled, prioritized, tracked, commented on, and even set as a recurring reminder and most of the online tool offers you to create tasks in a list format at one level only.
Tiemchart gives you everything you need right from creating your team, assign and schedule tasks and track your project progress ensuring that nothing is leaking through the cracks.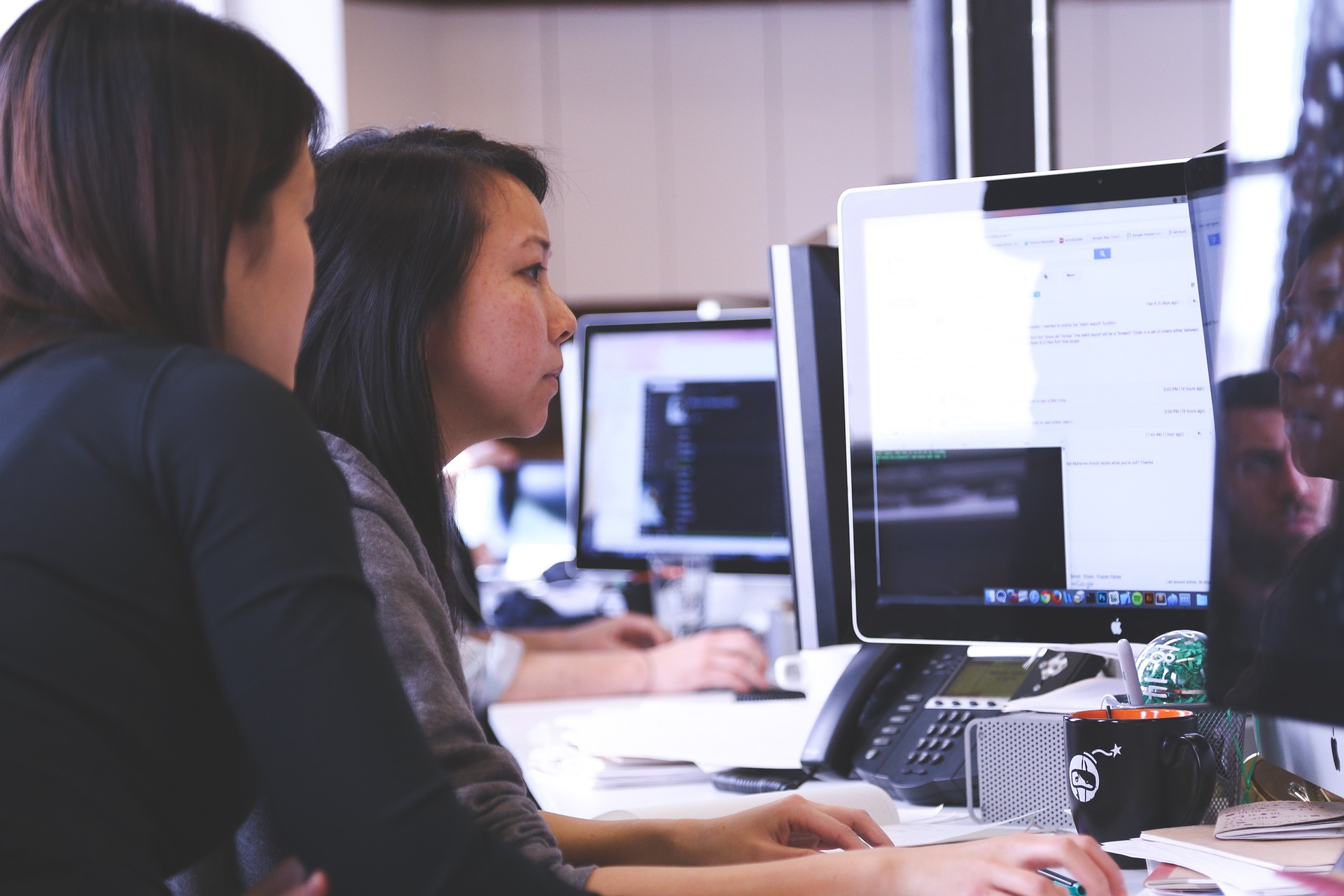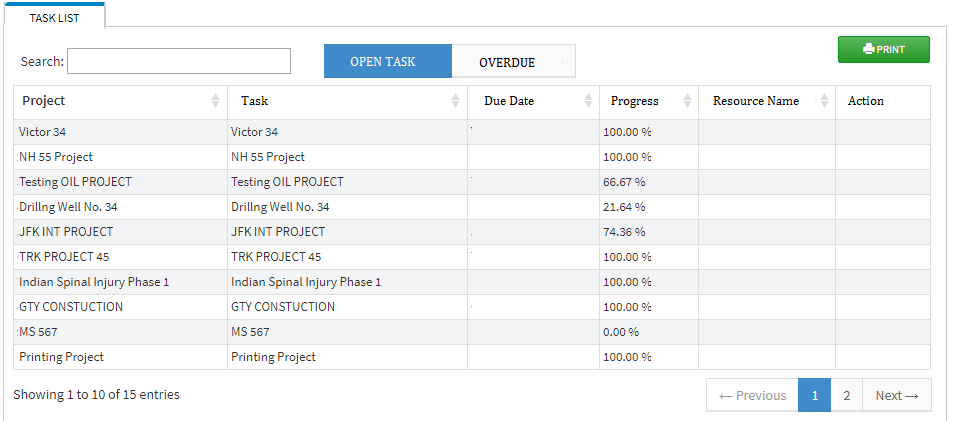 Update Your Tasks Anytime, Anywhere
Managing your project works remotely has been easier.
With Tiemchart online task manager, you and your team can stay up-to-date and can update your tasks, projects, and files through our web-based task management software with a click of a button.
Never miss any important deadlines

Team Collaboration
Centralize your activities and information in one place and encourage your team members by Tracking and keep records, your team members spends on each task.

To Do List
One central location for all your tasks that enables you to filter and prioritize, update project progress.

System Alerts
System alerts let user keep track of important milestone or deadlines. Keep track your project progress in real time
Monitor Human, Assets & Materials
With advanced online Gantt Chart software, you will have the ability to assign Human, Assets and Material Resources and track its progress percentage online as well.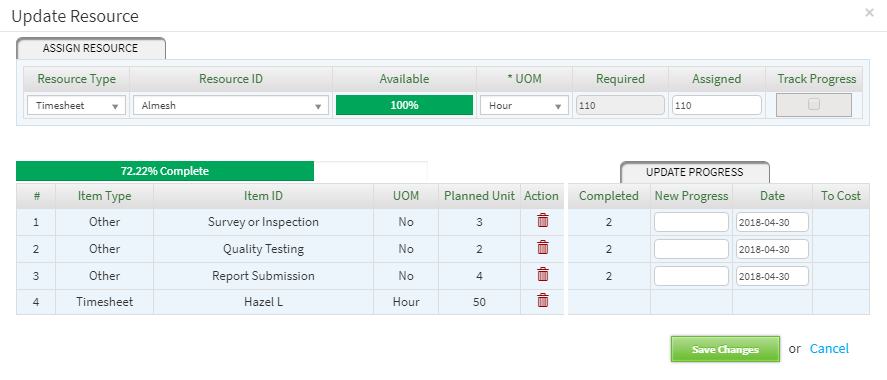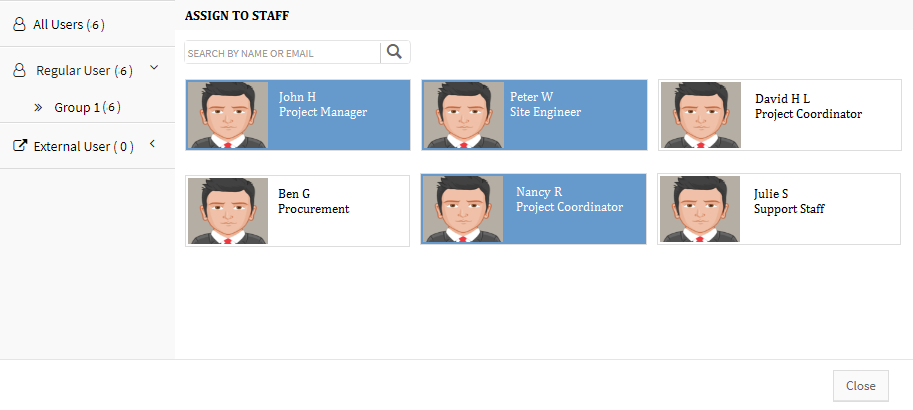 Get Everyone involved
Easy task assignment to the team keeps everyone updated with the requirements and targets. With Tiemcahrt task management software, your team can keep track of the entire project during its life cycle.  Prioritize and filter your tasks and view project progress status.
Make Sure You Hit Your Deadline
Create the plans that show you how your project fits together and helps you to keep track of your project progress as things changes.
With Tiemchart Everyone gets notification of immediate tasks deadlines into their dashboard, view your critical path, and bring your team, external contractors and customers in one place. You can decide when you want every detail completed so that you can manage your project rather than your project managing you.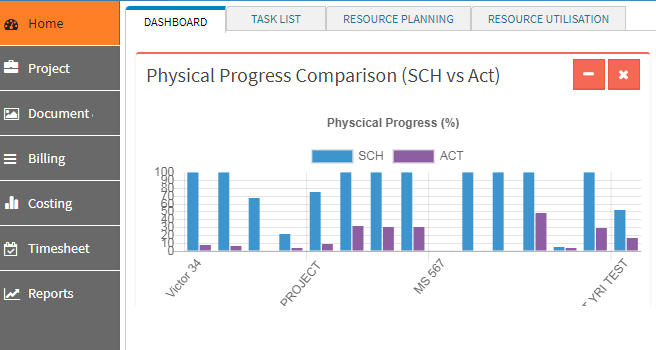 Customer Testimonials
Tiemchart has brought a clarity to our project performance and helped us to be more profitable

Dr. N.D. Singh GM – IT, NEDFi
Great overview and granular detail. Much better Gantt charts than other similar programs

J Jennings – First Press – USA
Excellent software with very good training video and good customer support

Larry K – Larkins Construction – Ghana
Award winning Project Management software




Schedule your Free Demo
Request a demo and talk to us via Webex. Scheule a demo as per your available time slot and one of our consultant will be happy to walk through the system with you and clear all doubts. After the demo, you will be given 14 days Free trial access
Request Demo