DOUBLE ACCOUNTING CONCEPT
TIEMCHART system is designed by Accountant and follow strong double accounting concept in backend. No online solution comes closer to us.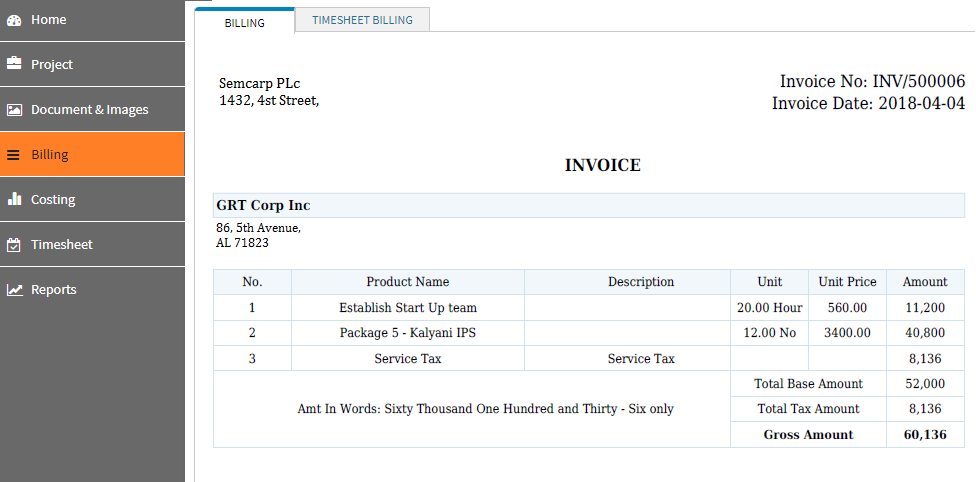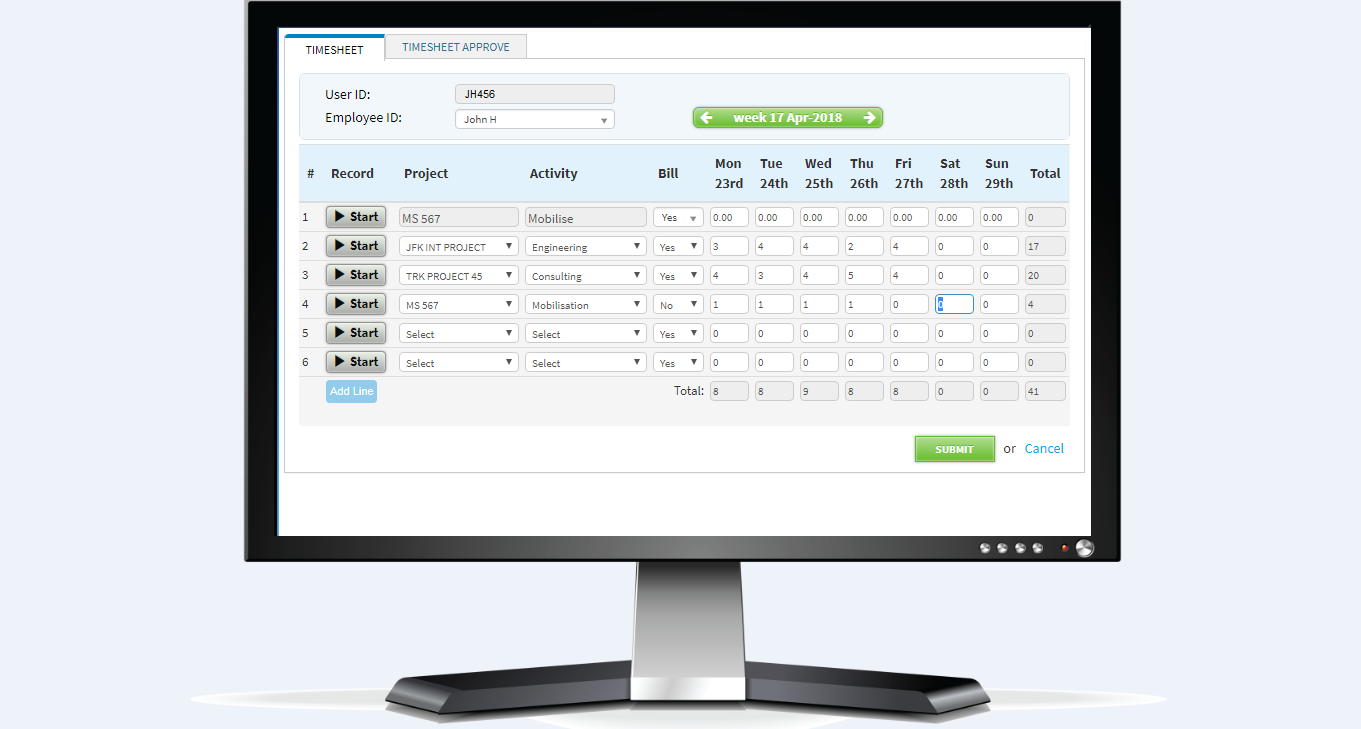 FIXED PRICE BILLING
Fixed price billing is often used by firms which specialise and are able to estimate work involved in a type of matter with some certainty.
Project Job Costing To Billing Solution

COST ESTIMATION
TIEMCHART carry simple to use cost estimating tool for various type of resources and expenses.
Maintain cost estimate either at activity level or at resource level

JOB COSTING
TIEMCHART provides you with built in job costing tool to enter cost details at resource or expense code level.
Bill your client against your time or at fixed price against delivery of service.

REAL TIME PROGRESS TRACKING
Tiemchart gives you the ability to track multiple project financial at the same time and will drill down features from project to the detailed cost line item.

VOUCHER CONTROL SYSTEM
Every entry is voucher controlled and having unique number. This helps us to track details at individual activity and account code level.
TIME & EXPENSE BILLING
Certain project require you to bill at time-and expense level. Tiemchart allows the submitted timesheet hours directly posted to the billing system.
Thus you will never miss out any important billing.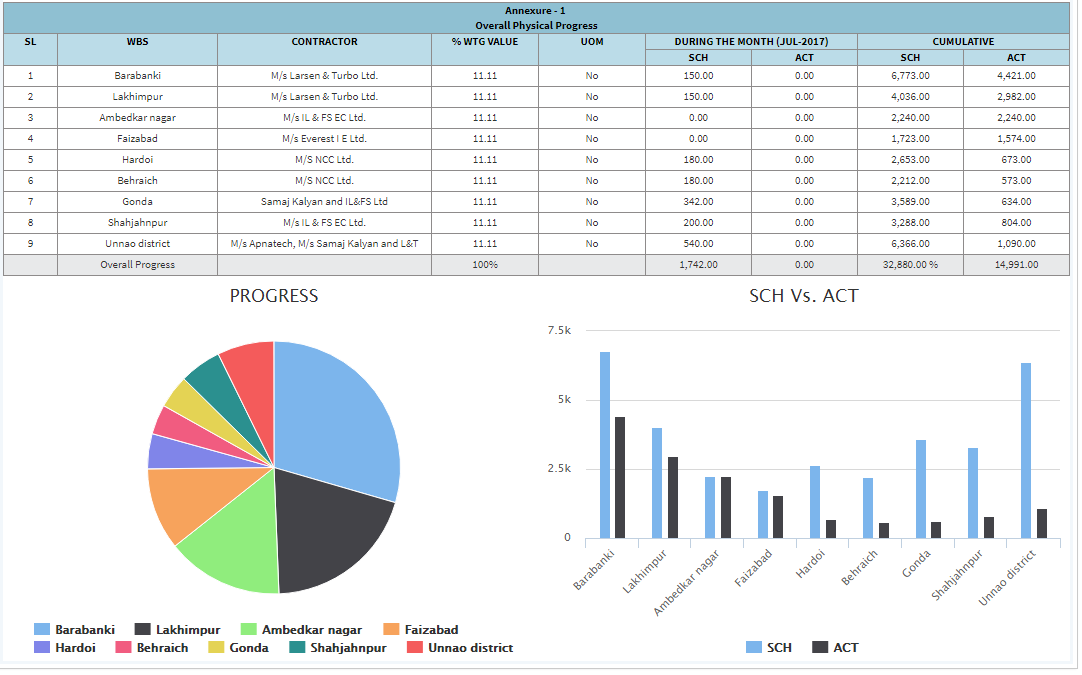 Customer Testimonials
Tiemchart has brought a clarity to our project performance and helped us to be more profitable

Dr. N.D. Singh GM – IT, NEDFi
Great overview and granular detail. Much better Gantt charts than other similar programs

J Jennings – First Press – USA
Excellent software with very good training video and good customer support

Larry K – Larkins Construction – Ghana
Award winning Project Management software




Schedule your Free Demo
Request a demo and talk to us via Webex. Scheule a demo as per your available time slot and one of our consultant will be happy to walk through the system with you and clear all doubts. After the demo, you will be given 14 days Free trial access
Request Demo