What is Project Management Software?
Project management software is the tool to plan project task and activities, allocate time and resources and monitor project progress. A simple project contains list of task and sub task that needs to be accomplished. But with complex activities where there is multi dependent task at different level, it was becoming more and more complex to manually track down these complexities. Thereby required a tool to define and manage such projects.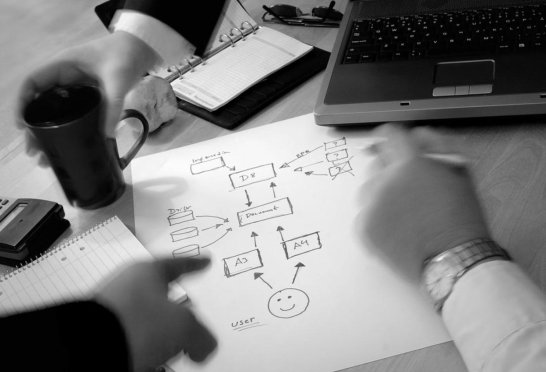 Project management software is the tool to help teams collaborate its resources and stakeholders, communicate issues and deadlines and report project progress. Without such tool in place, business will seriously run into risk of project delay and cost.
Why you need a Project Management Software?
Anyone working on a project does follow project management processes. Some projects need tighter control and runs on strict deadlines. And some projects require better visibility of timeline to the owner of the project. In order to make sure such projects are running effectively and efficiently, there needs to be a web based monitoring system to manage such projects.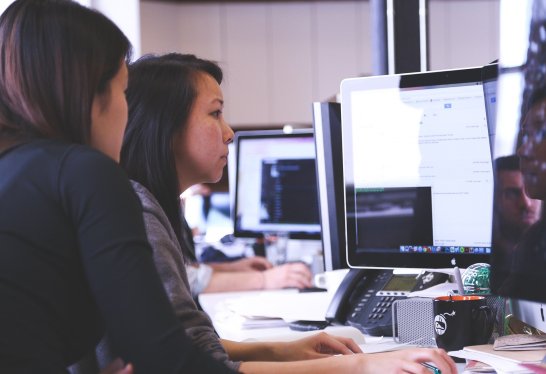 top 4 reasons why we need to follow processes
To bring greater visibility to all stakeholders
There are multiple stakeholders on a project like project owner, vendor doing the job, resources deployed at the site. Such multiple stakeholders if present in one platform, it avoids guesswork, frustration and confusion of what everyone needs to deliver.
To meet the deadlines:
Many times, there are delays in project clearly due to no set procedures or process been put in place. This can cause the team to run around in last minute activities and further add more delays to the project.
To prevent re-work:
Many a times, due to lack of process, the communication between different stakeholders are scattered and not unified in one platform. Thereby adding confusion and rework of task and activities and adding further cost and delays to the project
Cut down paperwork's:
Without an enterprise project management in place, it adds lot of communication off from the system and from multiple medium. What if all these are done in one system? Think of the reports you might need to send to your manager? Think of the job sheet you have to send to your team! There will be so much administration added into the system.
SOFTWARE FOR PROJECT OWNER
A large business undertaking multiple project, need to have a better collaboration system with the vendors undertaking the project. Often such clients come back and tell us, we are already running SAP Project System or Microsoft or Primavera system. Why we need a web based solution?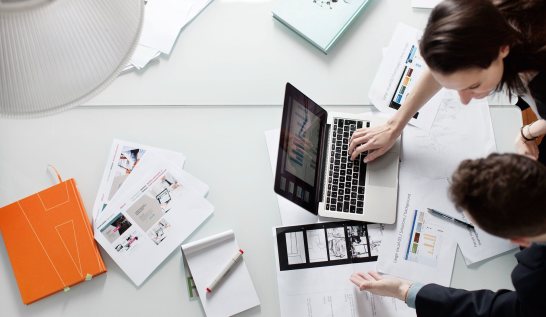 Vendor / Contractors Collaboration:
You can bring all the project in one web based system and invite the vendors and contractors who are actually going to do the project. Such collaboration with vendor and contractor provides greater visibility to the project. It lets the project owner to address issues and delays and real time monitoring of project progress
Purchase Order (PO) management:
Project carried out by vendor or contractors are issued purchase order by the project owner. Often such purchase order items are not linked to the project task. We provide an easy option to integrate purchase order (PO) item to the project task.
To give you an example, purchase order issued by owner using SAP System or any other ERP System are issued by MM (Material Management) module. And there is a separate Project System (PS) module in SAP. Both the modules have got no relation to each other although it is for the same project. TIEMCHART integrate such issues and provide a better way to manage purchase order items against project progress.
Resource Management:
When it comes to resource management, project owner need not know the availability of resources and deployment of resources. However they still want to be informed if adequate resources is deployed on the site or not?
Assist with vendor / contractor billing:
Once purchase order is tightly integrated to the project task, vendor can submit billing against the task which is marked as completed. Traditionally, invoices are sending to the owner for payment and owner need verification off the system to make sure the items that are billed by the vendor are actually been completed. Have one unified web based project monitoring system, assist in letting the vendor mark the items that are completed and get that approved from the project owner. This helps the vendor to submit the physical bill to the project owner against the approved items.
If you are a large organisation, you are probably spending lot of time to verify the bills against project delivery. TIEMCHART assist you in saving lot of time in managing such process.
Real time visibility of project:
Tiemchart provides a real time visibility to all projects and packed with powerful task tracker system. It is an easy drop down list of task with the most recent task that is required to be completed. Use can visit task tracker to view all latest task that needs to be completed.
SOFTWARE FOR PROJECT CONTRACTOR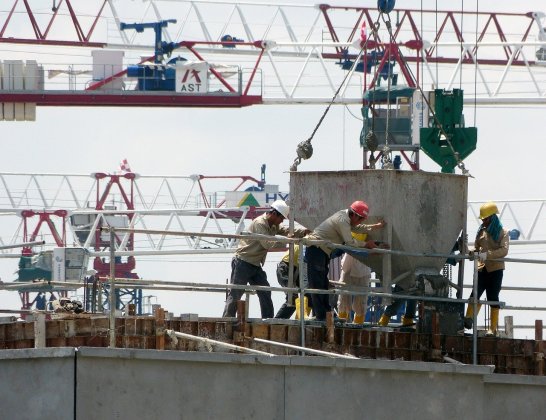 If you are a project contractor, you have two choices while selecting project management software. One is to either go with tool such as MS Project, Oracle Primavera etc. or use online task management tool.
If you are going ahead with 1st choice, you are using the complex project management solution of primavera or MS Project which more than 50% of the tool capabilities you are not utilizing. Or succumb to online task monitoring tool without giving you the capabilities of offering the project monitoring decision making tools like critical path, free float etc. Or you might be making use of both the solution which still may not be an effective way to monitor your project.
Check out the features
Advanced Gantt chart packed with Project monitoring decision:
Gantt charts tool helps you to visually interact with your tasks and monitor project progress. Click and drag directly on the chart to establish task dependencies, duration and progress (% complete). Some of the advanced project management decision question such as task relationship, critical path, free float / slack, Earliest Start, projected end date etc. have been incorporated in their system.
Excel Import Features:
Simply create the project in excel and import it directly to TIEMCHART. This saves lot of time to migrating existing project that are running in any other system via excel. TIEMCHART has helped companies to integrate projects that were maintained in MS Project or Primavera via excel import features.
Task Tracker:
Task tracker is easy drop down list of task with the most recent task that is required to be completed. Use can visit task tracker to view all latest task that needs to be completed.
Resource Management:
The dashboard enables you to get better insight into understanding who on your team is busy and who's not. With this information now available in real time, you will be able to assign and reassign resources into project based on their availability.
TIEMCHART – Web based Enterprise Project Management Software
TIEMCHART is a sophisticated online project management software and collaboration platform for medium to large businesses. It is not only a very powerful project monitoring tool but also easy and intuitive for teams and executives.
Available in SAAS (cloud based) and On-Premise model
TIEMCHART is available as Software as a Service (SaaS) – meaning, you can set up an account and your team can access it anytime, anywhere – 24/7. Also, it is available in On-Premise enterprise Solution where the software is installed in your own server and you can access via intranet or internet.
Collaboration Tool
TIEMCHART web based project management software provides multi user platform to collaborate between team to share documents and exchanges messages. From the system, you can easily send reports directly to the inbox
Customisation:
If you are a mid-scale or large enterprise and require a customised process or reporting, we provide customisation solution at extra cost.