Streamline Consulting Projects for improved results
With Tiemchart consulting project management software, get visibility into all projects across clients, departments, and consultants. No more chaos in managing multiple clients. Thousands of consultants are now relying on Tiemchart to manage multiple project, tasks, time, expenses and billing.
Tiemchart has reduced the time spend on meetings and manual updates to an interactive dashboard for real time updates of physical and financial progress of projects.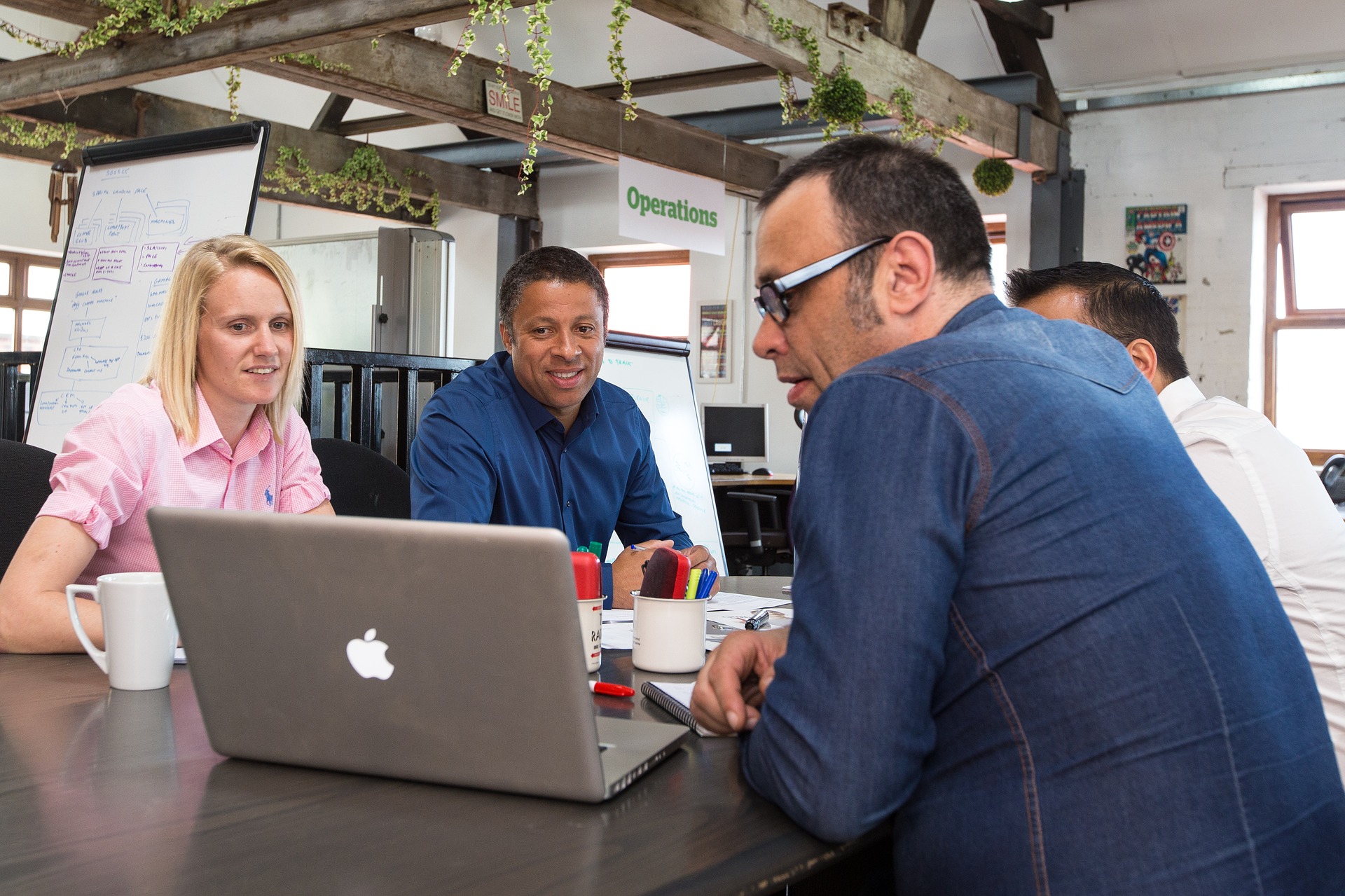 All tools in one place
Single collaborative platform to plan and manage task, resources, timelines and Profitability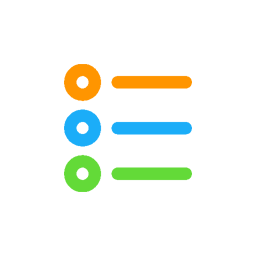 Task Management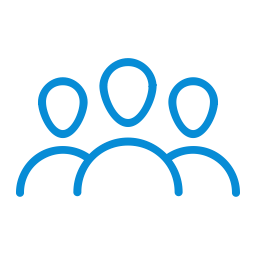 Team Management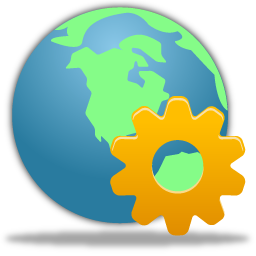 Time Management

Resources Management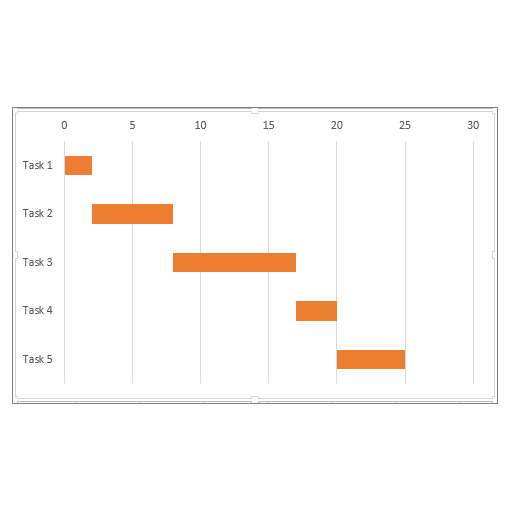 Gantt Chart

Project Billing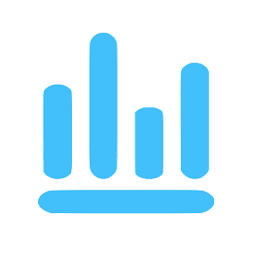 Project Costing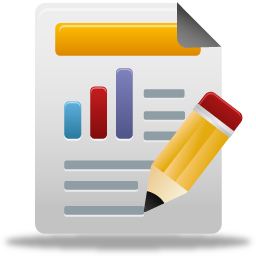 Project Reporting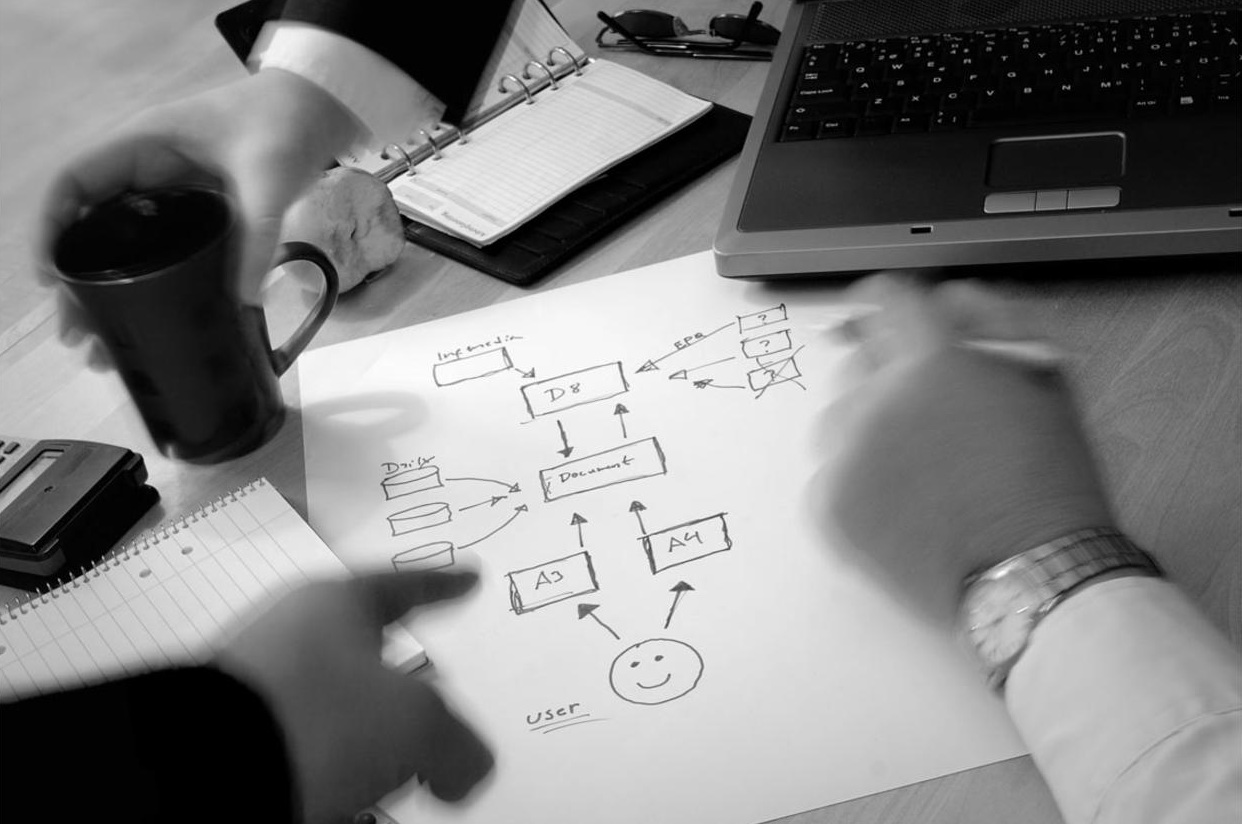 Effortless Task Management
A simple project contains list of task and sub task that needs to be accomplished. But with complex activities where there is multi dependent task at different level, it was becoming more and more complex to manually track down these complexities.
Tiemchart is a comprehensive platform to view and manage all ongoing projects, streamline resources and track down task that might be causing delays in the project. It also helps you to gain insight into available resources and their workload. Easily assign resources to the task and monitor workload.
For Everyone in Consulting

Smart collaboration
In Tiemchart, teams can work together to share files, getting approval and exchange communication for greater project visibility and success

Know what to do next
To -do list keeps everyone focused to deliver the project in time and within budget

Resource Workload
Get real time access to available resources and their workload. Manage over utilization or under utilization effectively
Never miss billable Hours
Tiemchart timesheet system lets you keep track of user time against billable and non-billable hours. Set billable rates at individual master and invoice your clients for your time and expenses on the project.
With easy to use billing module, you will be able to bill for fixed price project or time and expense project. Turn every project into a profit center
Customer Testimonials
Tiemchart has brought a clarity to our project performance and helped us to be more profitable

Dr. N.D. Singh GM – IT, NEDFi
Great overview and granular detail. Much better Gantt charts than other similar programs

J Jennings – First Press – USA
Excellent software with very good training video and good customer support

Larry K – Larkins Construction – Ghana
Award winning Project Management software




Schedule your Free Demo
Request a demo and talk to us via Webex. Scheule a demo as per your available time slot and one of our consultant will be happy to walk through the system with you and clear all doubts. After the demo, you will be given 14 days Free trial access
Request Demo