Get your Marketing team Organised
Tiemchart provides easy structure to manage complex marketing projects and helping them to reduce chaos during a product launch or market launch. With Tiemchart marketing project management software, get visibility into all projects across clients, departments, and teams.
No more chaos in managing multiple clients. Tiemchart has reduced the time spent on meetings and manual updates to an automatic progress update tools on the go.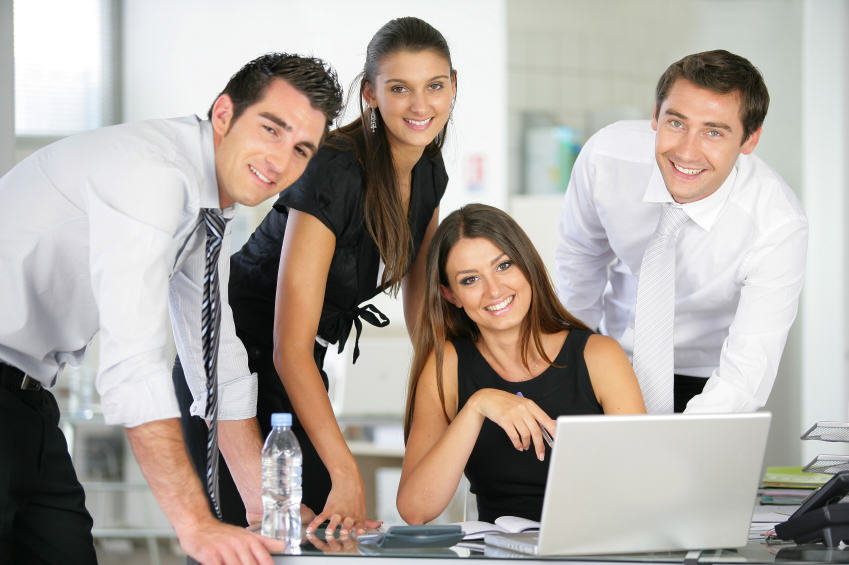 All Tools in One Place
Single Collaborative Platform to Plan and Manage Task, Resources, Timelines and Profitability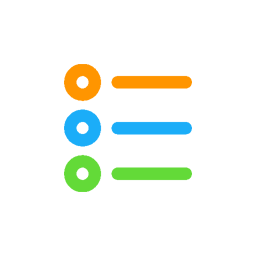 Task Management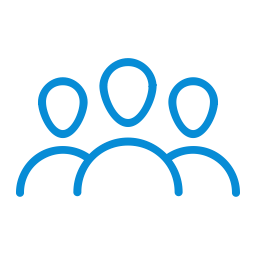 Team Management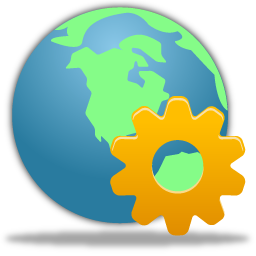 Time Management

Resources Management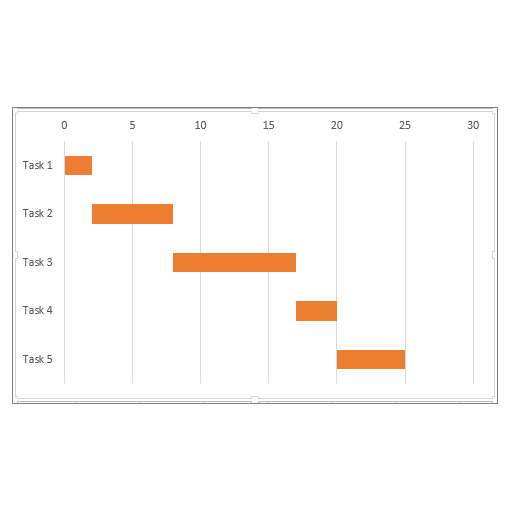 Gantt Chart

Project Billing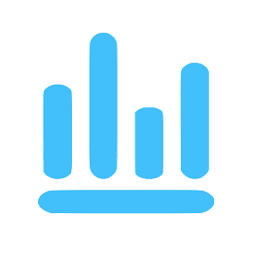 Project Costing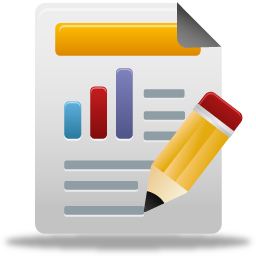 Project Reporting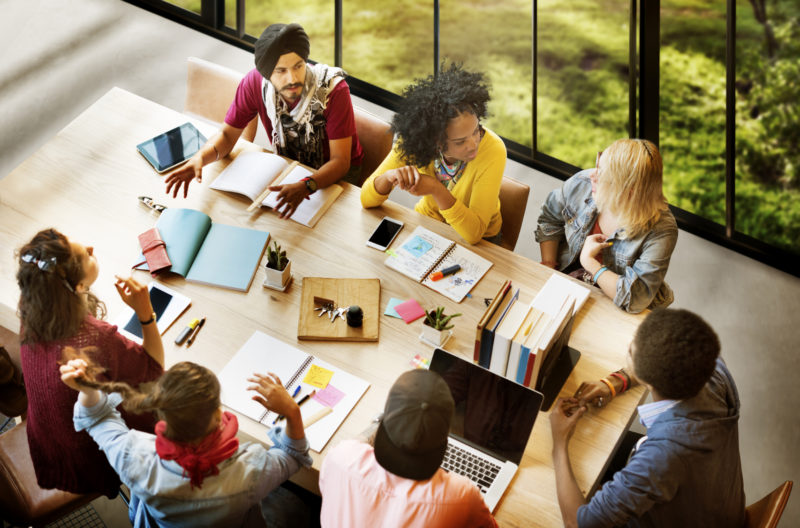 Effortless Team Collaboration
A simple project contains a list of task and subtask that needs to be accomplished. But with complex activities where there is a multi dependent task at a different level, it was becoming more and more complex to manually track down these complexities.
Tiemchart is a comprehensive platform to view and manage all ongoing projects, streamline resources and track down a task that might be causing delays in the project. It also helps you to gain insight into available resources and their workload. Easily assign resources to the task and monitor workload.
For Everyone in Marketing

NEW PRODUCT LAUNCH
Avoid blame game during product launch. Organize your marketing team under one platform

NEW MARKET LAUNCH
Planning to launch a new market territory is fetched with unknown challenges and pitfalls. Tiemchart helps you to do that with ease

TEAM MANAGEMENT
Get real time access to available resources and their workload. Collaborate with your team and their task.
Take Control from To-Do's List
TIEMCHART allows you to track your to do list right from the dashboard. Get automatic updates when assigned a new task. Dashboard allows you to see the new task, ongoing task and their target date of completion with current progress.
Tiemchart project management software for marketing helps your team to be more efficient and productive in project management
Customer Testimonials
Tiemchart has brought a clarity to our project performance and helped us to be more profitable

Dr. N.D. Singh GM – IT, NEDFi
Great overview and granular detail. Much better Gantt charts than other similar programs

J Jennings – First Press – USA
Excellent software with very good training video and good customer support

Larry K – Larkins Construction – Ghana
Award winning Project Management software




Schedule your Free Demo
Request a demo and talk to us via Webex. Scheule a demo as per your available time slot and one of our consultant will be happy to walk through the system with you and clear all doubts. After the demo, you will be given 14 days Free trial access
Request Demo