Collaborate with everyone in Engineering
To give the project a profitable solution, the process and activities can be clearly defined in TIEMCHART Engineering Project management software. View them in task list or Gantt Chart. A typical engineering project involves working on various parallel task and sub task at same time. Tiemchart gives you the ability to run complex project with causing any delays.
TIEMCHART has everything you need to plan, schedule and execute a engineering project from start to finish.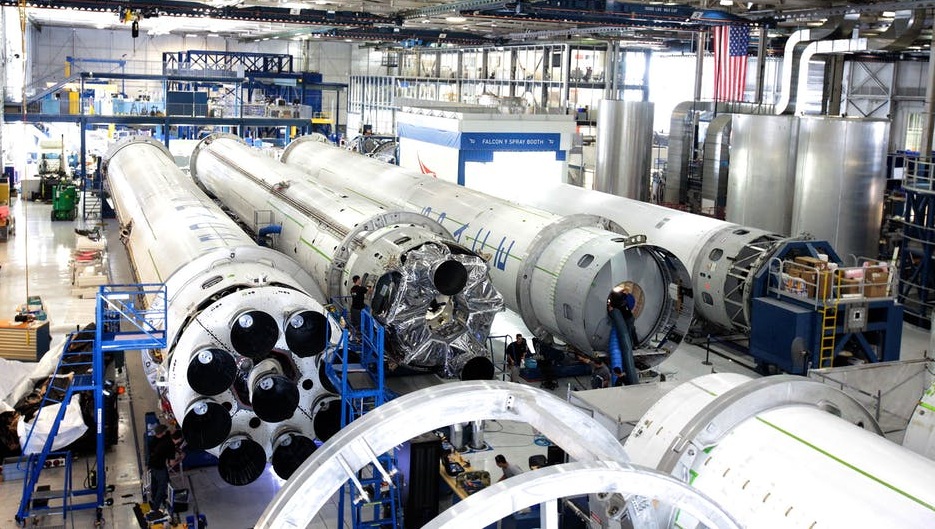 All tools in one place
Single collaborative platform to plan and manage task, resources, timelines and Profitability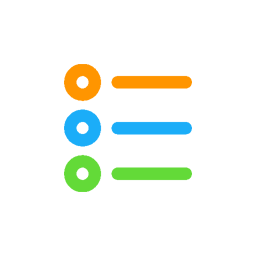 Task Management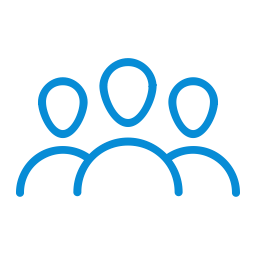 Team Management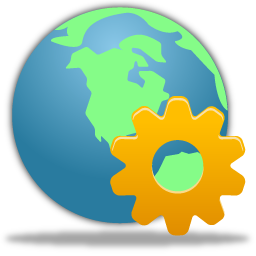 Time Management

Resources Management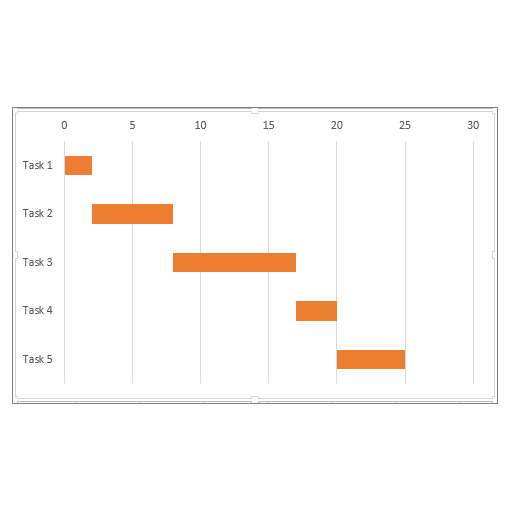 Gantt Chart

Project Billing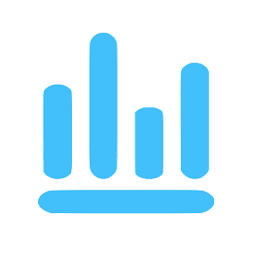 Project Costing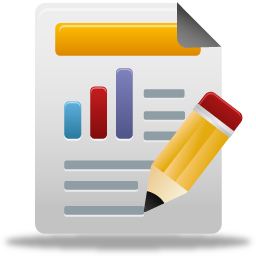 Project Reporting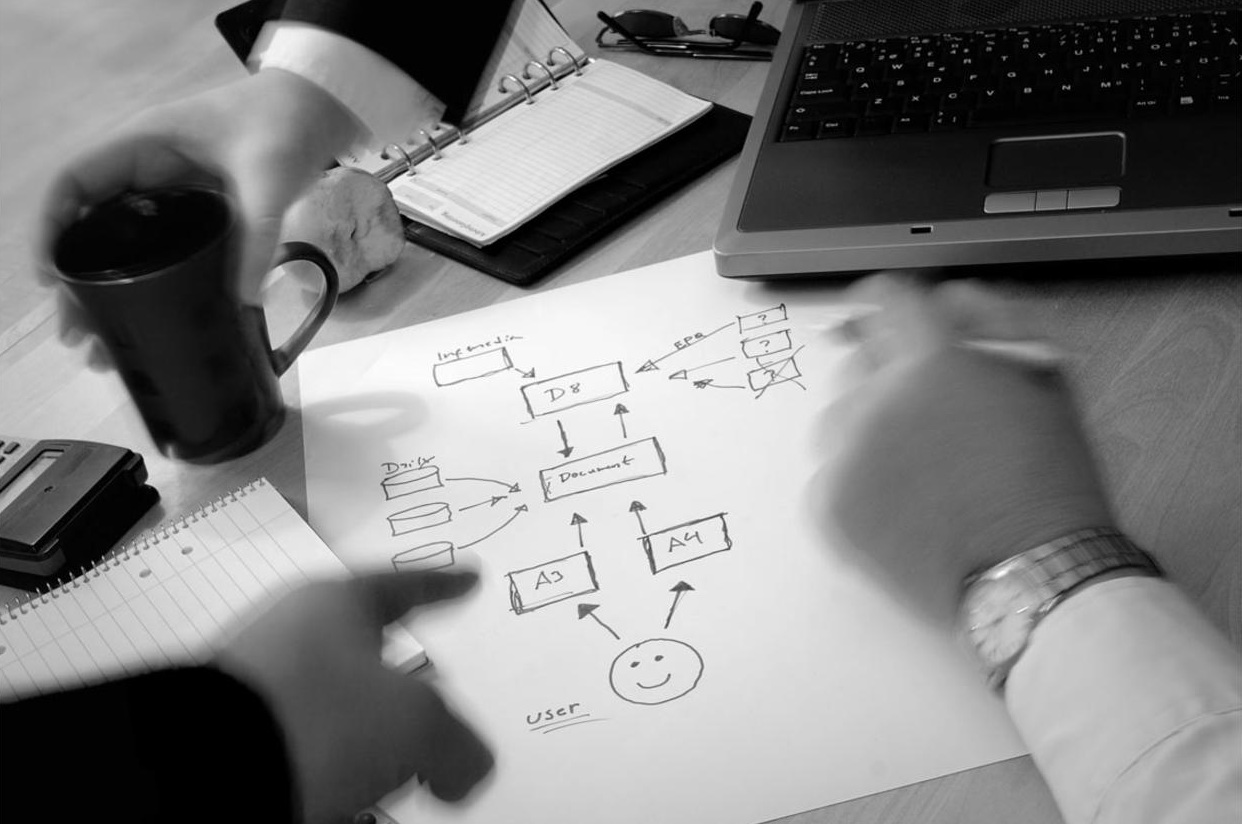 Manage Changes Effectively
Imagine the frustrating point that often extends the schedule and adds to the project cost. TIEMCHART project management software for engineering lets you easily adjust the project plan and let it fits well within the scope. With changes required to be performed on one task, all dependents task will be updated according and the project as a whole will be given a new timeline.
Tiemchart is a comprehensive platform to view and manage all ongoing projects, streamline resources and track down the task that might be causing delays in the project. It also helps you to gain insight into available resources and their workload. Easily assign resources to the task and monitor workload.
For Everyone in Engineering

PROJECT OWNER
Project Owner are better informed with real time progress of the project along with risks and issues that may delay the project

PROJECT CONTRACTOR
To do list for project contractor helps them to understand the task and availability of resources for the task

PROJECT MANAGER
Project manager can report on project progress across multiple stakeholders such as owner, contractor, architects and engineers.
Why Tiemchart is the best project management software for Engineering?
Every engineering project involves use of materials or other resources. One of the biggest advantage we bring is the ability to assign resource requirement at each individual level.
With Tiemchart, you can assign resources like materials, services or utilisation of assets against activities. Tiemchart empower your business with detailed tracking of task against resource requirements.
Customer Testimonials
Tiemchart has brought a clarity to our project performance and helped us to be more profitable

Dr. N.D. Singh GM – IT, NEDFi
Great overview and granular detail. Much better Gantt charts than other similar programs

J Jennings – First Press – USA
Excellent software with very good training video and good customer support

Larry K – Larkins Construction – Ghana
Award winning Project Management software




Schedule your Free Demo
Request a demo and talk to us via Webex. Scheule a demo as per your available time slot and one of our consultant will be happy to walk through the system with you and clear all doubts. After the demo, you will be given 14 days Free trial access
Request Demo